Many members will have recently received a letter from the Financial Conduct Authority (FCA) reminding them of the standards they should meet as consumers across the country are affected by the rising cost of living.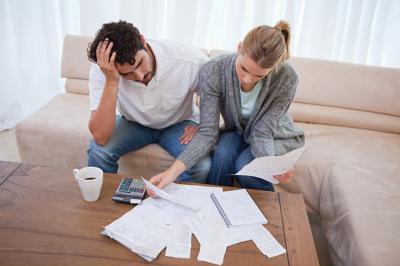 With household bills expected to continue rising into the autumn, the FCA is asking firms to act now to make sure customers struggling with payments or in vulnerable circumstances can access the help they need.
The regulator is urging firms to have better conversations to fully understand their customers' individual circumstances, so they can provide appropriate tailored support and ensure that arrangements to pay back debt are sustainable.
The FCA is also concerned that some customers in vulnerable circumstances are not getting the support they need. There are worries that some lenders are not discussing the potential benefits of money guidance or free debt advice or helping and supporting borrowers to access these.
The authority is reminding lenders that they should provide support to struggling borrowers that is tailored to their specific circumstances and only charge them fees which are fair and that cover the firm's costs.
More information on the FCA website.
Also see the BVRLA's vulnerable customers guidance and Consumer advice.