The BVRLA has been liaising with the Office for Zero Emission Vehicles (OZEV) regarding the plug-in grant and some confusion about whether rental companies are still eligible.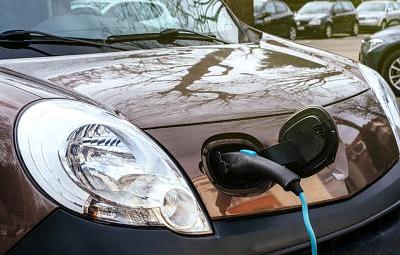 OZEV has confirmed that rental companies are still eligible for the plug-in grant and have provided the following wording to help clarify this. Further guidance will follow but if members continue to have problems contact [email protected].
Where the rental company can demonstrate and supply evidence to the portal administrators that the vehicles being ordered are for the sole use of the business (e.g., rental to individuals or companies) – they can be progressed.

Order progression is subject to the vehicles being delivered within the timescales for the grant (currently 12 months) and that any audit checks undertaken are satisfied.

Vehicles must be ordered for a legitimate business need, and not to secure grant funding ahead of demand/users being confirmed.
Additionally, OZEV has confirmed that the annual limit (250) of small truck grants up to £16,000 has been reached for this financial year.
Any further orders placed in this category for the remainder of the financial year will be paid at the large van grant rate of £5,000.
The 250 small truck grant limit will refresh from 1 April 2022.