One of BVRLA's members has made the association aware that a couple of its ARs have been targeted by fraudsters.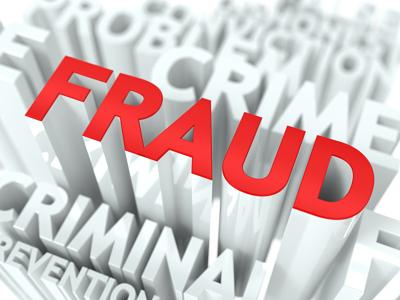 The fraud has come to light in the following way:
Websites being set up to look like the AR with Ltd Company Name

Instagram or social media accounts set up to look like the AR/Ltd Company.
Examples identified have been fake websites or Instagram accounts claiming to be the AR, advertising leasing deals where stock is limited and asking for a deposit to reserve the vehicle.
Although not using the member's branding, the fraudsters are claiming to be acting on behalf of the BVRLA member.
It looks like the fraudsters are obtaining the AR and Ltd Company information from the Financial Conduct Authority (FCA) register and/or Companies House, where the company and AR information is in the public domain.
Relevant bodies have been notified, including the Police, the FCA, and fraud agencies.
It is recommended that ARs are vigilant and register with a fraud prevention agency – examples include Cifas and Experian. By doing this, there may be a reduction in the exposure and risk.
Any questions for the BVRLA on this matter should be emailed to [email protected].