Transport for London (TfL) recently held a consultation on expanding the Ultra-Low Emission Zone (ULEZ) London-wide from the end of August 2023.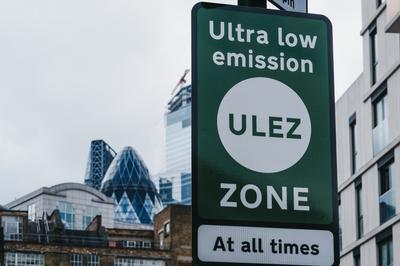 The BVRLA has submitted a response stressing the important role that BVRLA members can play in supporting a move away from private car ownership.
The BVRLA's response also set out the principles TfL needs to adhere to for the future road pricing scheme it is considering.
Alongside the response, the association has also had several discussions with TfL about how BVRLA members can support TfL to meet its aims and support a scrappage scheme if launched to coincide with the expansion of the ULEZ.
Several members were previously involved in supporting a scrappage scheme when the ULEZ was launched, however, there were some issues around the administration of the scheme and its promotion.
The BVRLA is keen to work closely with TfL on the design of any potential scheme to overcome some of the challenges members faced and to explore how a mobility credits scrappage scheme (previous BVRLA report on such schemes) could be rolled out across London.
The association will be meeting with TfL on 1 September to discuss the potential scheme, lessons learned from last time, how members can get involved, and what shape the scheme might take to ensure members can maximise its potential.
If any members would like to attend or want any further information, contact [email protected].