This week, the BVRLA debuted the revamped 'Understanding Lease Accounting, Finance and Tax Essentials' course.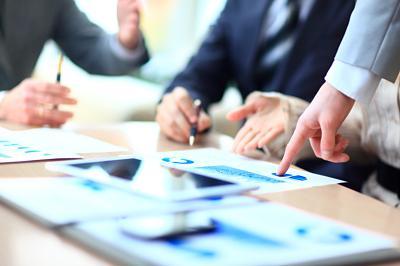 With business leasing making a comeback, this course equips delegates with the essential financial knowledge to sell vehicle leasing to fleets with confidence.
Consultative selling involves discussing the facts about the most suitable product for business customers' needs. The course covers the lease-v-buy conundrum, and principles of whole life costs and total cost of ownership as enablers of fact-based fleet procurement decisions. The course is suitable for all account executives in the sector.
All the BVRLA's courses have been designed to develop the knowledge, skills and capabilities of staff working in the vehicle rental and leasing sectors, with the online instructor-led courses continuing to receive positive comments from members on the content, interactivity and delivery with an average course rating of 4.7 out of 5.
Liam Cahill from Get Motoring UK said, "Great content if you are looking for a broad yet detailed understanding or refresher on all things Lease Accounting."
Karen Morton from Stripey Lemon Ltd commented; "It was great to have Jeff's viewpoint as an accountant and reassuring that he could answer any questions."