The Greater Manchester Air Quality Administration Committee will begin the process of reviewing the evidence and options for a new Clean Air Plan that can improve public health without hurting jobs and businesses when they meet later this week (23 March).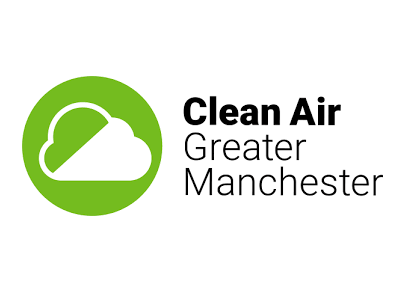 The committee will consider the scope of the options available as Greater Manchester works with government to deliver a new plan by 1 July 2022. The government has agreed that the Greater Manchester charging Clean Air Zone (CAZ) will not go ahead on 30 May 2022, after concerns about financial hardship for local people and the availability of compliant vehicles were raised by the Mayor of Greater Manchester and Greater Manchester local authority leaders.
Options for review include:
Reviewing the evidence to inform a new Clean Air Plan for Greater Manchester, including air quality and the vehicle fleet in the city-region
Assembling a proposed package of preferred measures to achieve legal levels of NO2 in the air, including measures specific to particular locations
Assessment of preferred measures to improve air quality and their economic and equalities impacts.
At the meeting, the committee will discuss how the new plan can be informed by targeted engagement with stakeholder groups and vehicle owners in the coming weeks. The report also sets out that further public consultation will be considered alongside the new plan.
See the BVRLA's Clean Air Zones page for information on all the UK's current and upcoming CAZs.