The Financial Services and Markets Bill was introduced to Parliament last week, delivering the government's vision for a financial services sector that is globally competitive.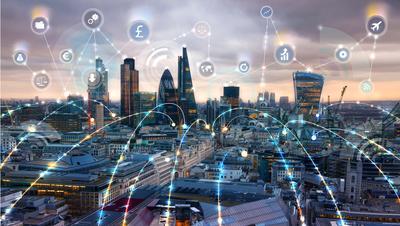 The Bill uses the opportunities of EU Exit, tailoring financial services regulation to UK markets to bolster the competitiveness of the UK as a global financial centre and deliver better outcomes for consumers and businesses.
The Bill will also use opportunities of innovative technologies in financial services and support the levelling up agenda, promoting financial inclusion and consumer protection.
Documents relating to the Financial Services and Markets Bill can be found on the Parliament website.