The FCA has confirmed that a new charge of £250 for standalone long Form A applications will take effect on 27 May 2022.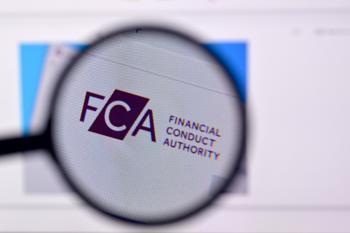 First announced by the Financial Conduct Authority (FCA) on 24 January, the new charge applies both for Senior Manager Functions and Controlled Function for Appointed Representatives.
The FCA consulted on this new charge in November 2020 as part of CP20/22 and reconfirmed its intention to introduce the fee in a Policy Statement PS22/1.
For more information, refer to the FCA's Handbook Notice.