The Office for Zero Emission Vehicles (OZEV) has announced that the EV infrastructure grant for residential carparks and the EV infrastructure grant for staff and fleets will be made available for customer registration from 1 May 2022.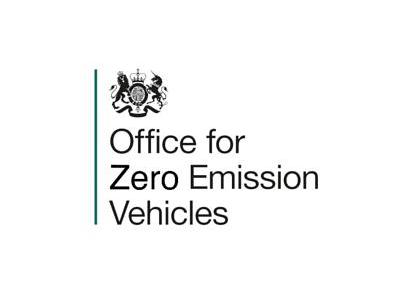 Potential recipients must register so that OZEV can verify they qualify for the grant. The announcement also confirms that installers will be able to submit grant claims from 1 June 2022 and can commence work as soon as their customer has received confirmation of their registration with OZEV.
This manual service is being provided so that grants are available at the earliest opportunity and will operate until OZEV is able to implement a digital service. OZEV will issue updates on when and how it will transition to a digital service, which is not expected to be until at least the summer.
If you submit a claim, ensure that you submit a separate one for each grant scheme, using the new grant claim forms that are appropriate for the grant you are applying for. Doing this avoids applications being sent back for re-submission.
Full guidance on how the schemes will operate on the GOV.UK website