The Government has agreed that Greater Manchester can delay the implementation of its Clean Air Zone (CAZ) but needs to submit plans on how it aims to do this by July. This is due to issues with vehicle supply and the costs of obtaining compliant vehicles.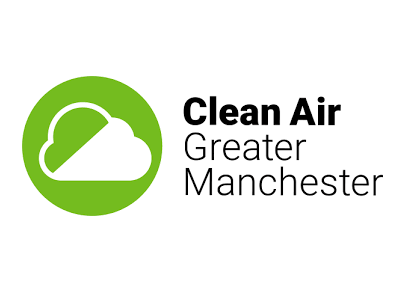 In a joint statement from government officials, it is explained that the implementation of the CAZ will be paused, but work will be ongoing to meet the clean air requirements no later than 2026. The statement was co-signed by Jo Churchill, Parliamentary Under-Secretary of State at the Department for Environment, Food and Rural Affairs; Andy Burnham, Mayor of Greater Manchester; and Councillor Andrew Western, Greater Manchester Combined Authority portfolio lead for clean air.
See the press release on the GOV.UK website.