The government has set out changes to The Highway Code to ensure the first self-driving vehicles are introduced safely on UK roads.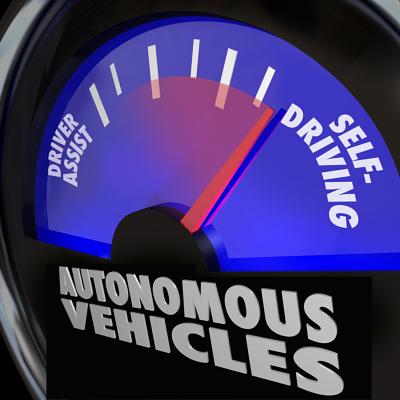 The changes will clarify drivers' responsibilities in self-driving vehicles, including when a driver must be ready to take back control.
The plans also include a change to current regulation, allowing drivers to view content that is not related to driving on built-in display screens, while the self-driving vehicle is in control. It will, however, still be illegal to use mobile phones in self-driving mode, given the greater risk they pose in distracting drivers as shown in research.
Britain's first vehicles approved for self-driving could be ready for use later this year. Vehicles will undergo rigorous testing and only be approved as self-driving when they have met stringent standards.
The government is continuing to develop a full legal framework for self-driving vehicles to enable the safer and greener movement of people and goods in the UK. The Department for Transport will also work with industry, regulators, and safety organisations to ensure drivers can access information, including online, to help them use the vehicles safely.