The BVRLA has responded to the Financial Conduct Authority (FCA)'s consultation on fees and levies for 2022/23.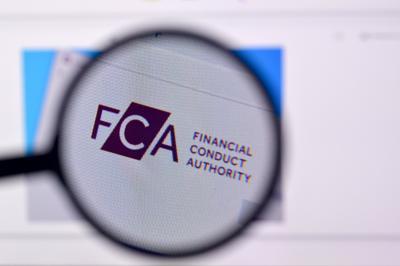 The BVRLA's response recognises the need to increase fees to make regulatory improvements but highlights that the proposed increases are too steep for SME businesses in the sector and will disproportionately impact smaller consumer credit firms.
The BVRLA invites the FCA to provide a costed analysis for the proposals.
Details of other consultation responses can be found on the association's Consultations page.