Oxford's Zero Emission Zone (ZEZ) pilot scheme will go live on 28 February 2022, but members need to be aware that they cannot make payment via the government's centralised Clean Air Zone payment portal.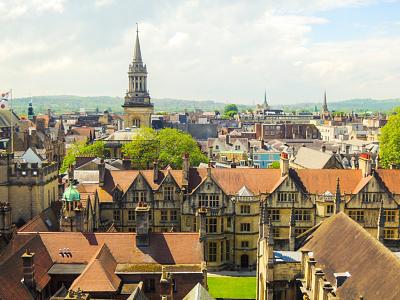 Under the pilot scheme, all petrol and diesel vehicles, including hybrids, will incur a daily charge unless eligible for a discount or an exemption.
The charge will vary from £2 to £10 per day depending on the emission levels of the vehicle. Charges can be paid on the Oxfordshire County Council website.
The initial pilot scheme will launch in a small number of streets in the city centre. The council has said that they hope the pilot will give them insights before introducing a larger ZEZ covering most of the city centre next year, subject to further public consultation.
See the BVRLA's Clean Air Zones page for Oxford and other UK city plans.