The Department for Transport has published a policy paper – the 'Future of Freight: a long-term plan', a cross-government plan for the UK freight transport sector.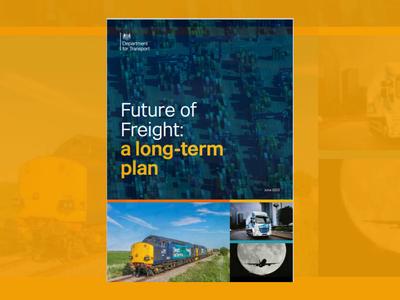 Developed in partnership with industry, this plan sets out the government's long-term vision for the freight sector.
It identifies the main challenges, objectives and actions that need to be taken in the following five priority areas:
National Freight Network (NFN)
enabling the transition to net zero
planning
people and skills
data and technology.