Batteries are a big deal. Global price rises, investment in UK gigafactories and innovative new ways to store and utilise charges are all dominating the press recently. This Fleets in Charge webinar took a detailed looked at all things EV batteries, from their use, future technology, to repair and warranty.
Video Timings and Agenda
01:55 - Louise Scott, Advanced Manufacturing and Services at BEIS
13:21 - Jennier Channell, Innovate UK UKRI and Faraday Battery Challenge
21:18 - Tim Bush, Global EV Battery Coordinator, UBS
30:24 - Q&A with Jennifer and Tim
40:00 - Panel discussion with Isobel Sheldon of Britishvolt, Claire Miller of Octopus EV, Suzanna Hinson of Green Finance Institute and Matt Cleevely of Cleevely EV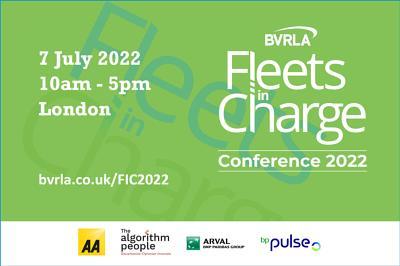 The next Fleets in Charge event is the conference on 7 July.