With an e-learning subscription, BVRLA members can be assured that they can evidence compliance in the supply chain and meet the standards required in the BVRLA's Code of Conduct and the Financial Conduct Authority's (FCA) training and competence regime. Learners access a personalised and branded portal and the management reporting system allows for real-time tracking of learner progress. Our aim is to deliver relevant and consistent e-learning that drives up standards within the industry.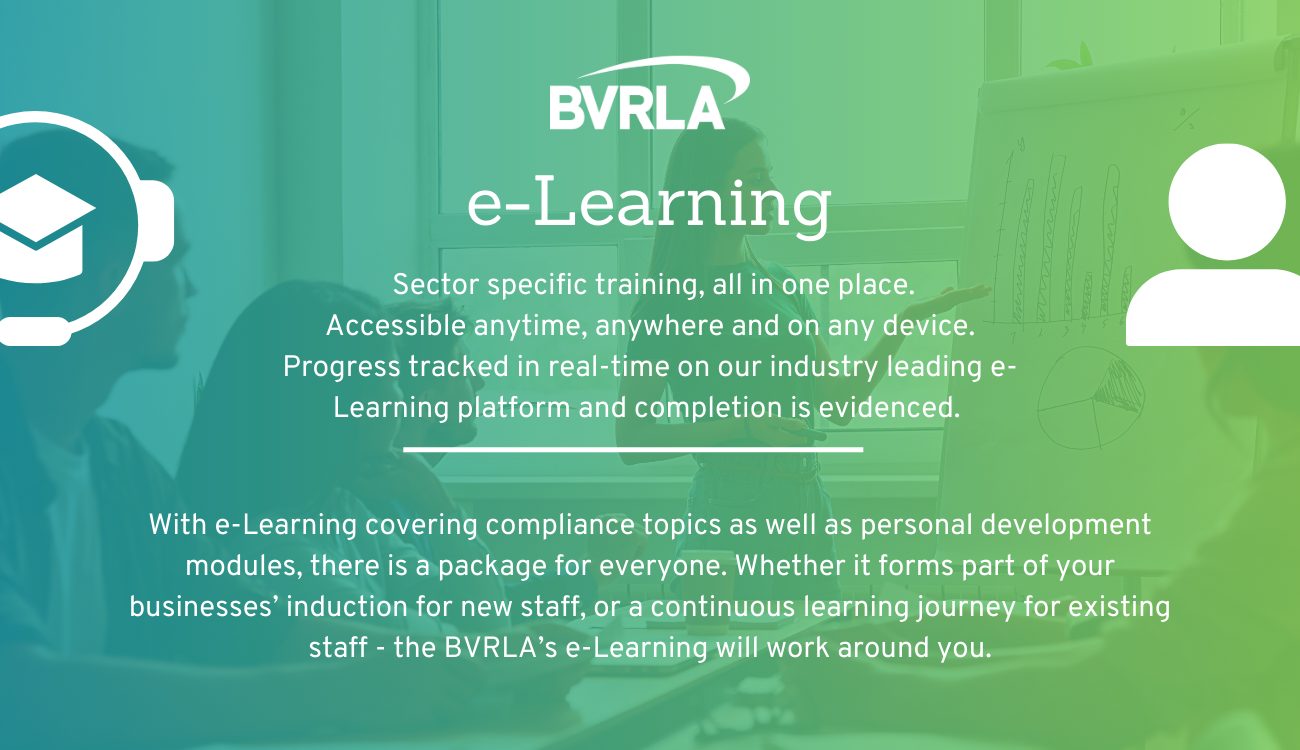 Our brand new e-Learning Platform
Our new e-learning platform is state-of the art. Take a look at this video and see how it puts the Learner experience at the heart of members' compliance activities.

Compliance Packages for Leasing Brokers
Self-Development and Management Packages
Action Counters Terrorism Package (Free)
Available to use on PC, Mac, tablet and smartphone