UK Parking Control (UKPC) met with the BVRLA last week to discuss a change in approach to enforcement of Parking Charge Notices for parking on private land.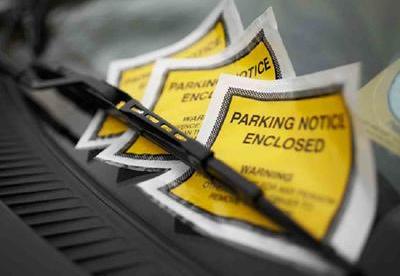 Historically UKPC have only been willing to transfer liability where a valid rental agreement referencing the Protection of Freedoms Act 2012 and Parking Charge Notices is clearly referenced.
The organisation is now more willing to work with members to reduce outstanding debt and contact customers without the need to see a valid rental agreement. However, it reserves the right to recover the outstanding debt from the rental or leasing company if the customer fails to respond.
The best approach for members is to provide a valid hire agreement to formally transfer liability, which should help to ensure the private parking company doesn't refer back to the rental or leasing company.
If you have any questions, contact Amanda Brandon.
See the BVRLA's course Penalty Charge Notice Masterclass, an instructor-led online course that has been designed to support members in dealing with road traffic offences and penalty charge notices.