Regulations came into force last week that require new homes and buildings such as supermarkets and workplaces, as well as those undergoing major renovation, to install electric vehicle charge points.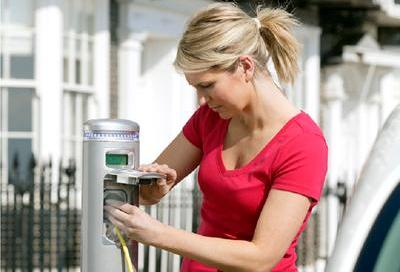 The Government will now make the requirement to install electric vehicle infrastructure mandatory within building regulations.
See guidance that accompanies the regulations that includes diagrams and technical requirements for charge points.
The Amendment Regulations will not apply in relation to building work where a building notice or an initial notice has been given to, or full plans deposited with, a local authority before 15 June 2022 provided that the building work is started before 15 June 2023.
EV charging Infrastructure is the topic of one of the 'Journey to Zero Emissions' panel sessions at the BVRLA's upcoming Fleets in Charge conference on 7 July. Full details of the agenda, speakers and how to buy tickets are available on the Conference webpage.