The Financial Ombudsman Service (FOS) has recently published a Discussion Paper on possible changes to its future funding model.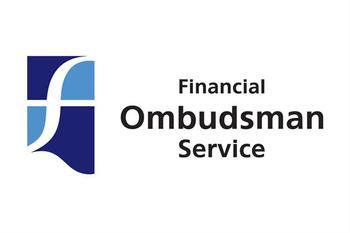 This is part of its commitment to consider revisions to the funding model as set out in its Action Plan to change and improve the organisation, in order to provide the best service for customers.
FOS is inviting financial services organisations, trade bodies, consumer groups and other stakeholders to provide feedback on the principles that should guide its funding model.
The paper is available on the FOS website and it will be open for responses until 5 August 2022.
Members are asked to contact [email protected] if they would like to provide input into the BVRLA's response or need further information.
A feedback statement will be published in October. The Financial Ombudsman will consult on its 2023/24 budget later this year, as part of its usual budget cycle. The options it plans to take forward from this paper, following feedback from stakeholders, will form part of that consultation.