The BVRLA has long campaigned for rental and leasing to be included in more generous parts of the Capital Allowance regime, including 100% first year allowances and the super deduction.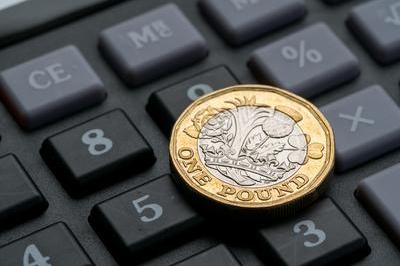 The association recently put forward a submission to HM Treasury's 'Potential Reforms to UK's Capital Allowance Regime' consultation and will continue to engage with officials and campaign for change right up until the Autumn Budget.
This consultation represents the most tangible opportunity to influence the Capital Allowance regime in many years.
BVRLA chief executive, Gerry Keaney, said: "Capital Allowance reform could play a massive role in driving fleet and charging infrastructure investment and we are pushing for rental and leasing to be treated fairly as an efficient and effective means of financing new assets."
The BVRLA has worked with other trade associations, most notably the Finance & Leasing Association (FLA), to push for pro-rental and -leasing reform.
If members would like more information or to share their views, contact [email protected].