The Government has launched a consultation on the HGV levy and is seeking views on how it could be reformed when the suspension ends on 31 July 2023.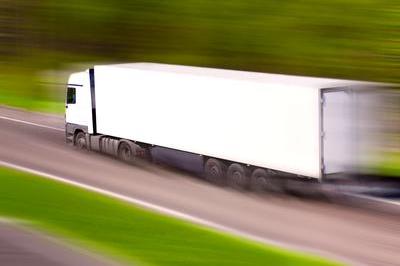 The reform being considered is that the levy is more reflective of the environmental performance of the vehicle. The levy would be restructured to be based on the weight of the vehicle, as an indicative proxy for carbon dioxide emissions. If this reform were carried out, many UK vehicles will pay less or the same than they did before the previous levy was suspended.
The Government is also looking to reform the levy liability for foreign HGVs, such that they pay only when driving on major roads.
More information on the GOV.UK Website.
Members are asked to contact [email protected] if they would like to provide input into the BVRLA's response or need further information.