Greater Manchester had until 1 July to submit proposals for a Clean Air Zone (CAZ) and instead put a case forward for a non-charging CAZ which will use other mitigation measures. This is now with the Government for assessment.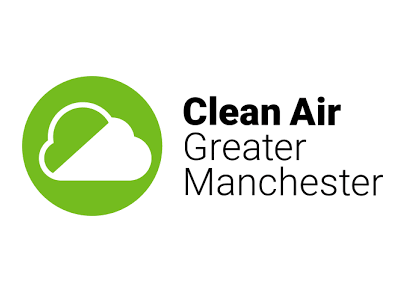 The draft 'Case for a New Greater Manchester Clean Air Plan' sets out the evidence supporting an investment-led Clean Air Plan with no charging Clean Air Zone as the best solution to address the roadside nitrogen dioxide air pollution problem.
The new Clean Air Plan is designed to consider the current cost-of-living crisis by avoiding the use of charging and takes account of the impacts of the pandemic and the wider global economic instability on supply chains.
The BVRLA expects more news shortly on Greater Manchester's submission and will keep members informed.
See the BVRLA's Clean Air Zones page for information on the UK's existing and proposed CAZs.