Government is inviting business leaders from across the country to attend one of their 'Get Ready for Brexit' events being held across the UK between 16 September and 18 October.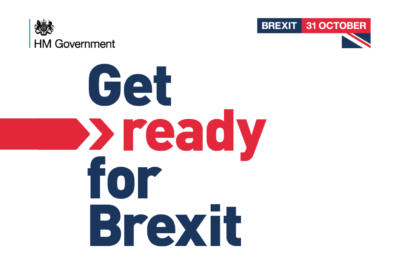 The regional events will bring together expertise from across departments including BEIS, the Home Office, HMRC, Department for International Trade, DEFRA and Department for Digital, Culture, Media and Sport.
There will be support and advice to help businesses of all sizes to get ready for when the UK leaves the EU.
You check dates, locations and register to attend one of the 'Get ready for Brexit' events here.
A dedicated 'Get ready for Brexit' website has also been launched containing an interactive tool to help businesses and individuals with their preparations in advance of 31 October.