Following an extremely positive response to its consultation, the Government intends to establish a Road Safety Investigation Branch (RSIB) as soon as possible. The legal provisions needed to set up the Branch will be included in the upcoming Transport Bill.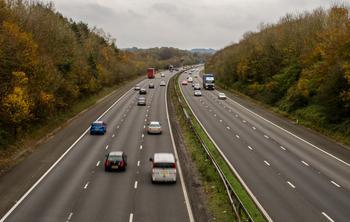 Transport Minister Baroness Vere of Norbiton said: "An independent, safety-focused Branch to investigate collisions and other incidents will provide real insight into what needs to change and help save lives across the country.
"The creation of a Branch will also provide insight into evolving technologies such as self-driving vehicles, micromobility and electric vehicles (EVs). This will ensure road safety policy keeps pace with new developments as we continue to modernise our road network to ensure better, greener and safer journeys."
More information and download the full consultation outcome on the GOV.UK website.