Bristol's Clean Air Zone (CAZ) will launch on Monday 28 November 2022.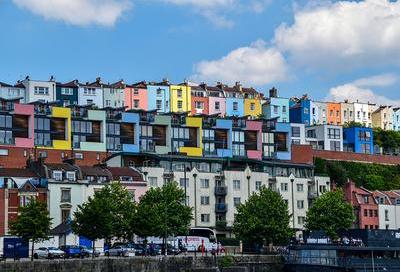 Polluting vehicles will only be charged once per 24-hour period, meaning that several trips through the CAZ in a single day would only result in one charge.
The charges will not apply to petrol vehicles that meet Euro 4, 5 and 6 emission standards or to Euro 6 diesel vehicles.
A range of exemptions will be available to give eligible businesses and individuals time to prepare for the zone. For instance, all residents in the zone with a vehicle that would be charged can apply for an exemption giving them until the end of 2022 to upgrade to a cleaner vehicle.
More information on the Clean Air for Bristol website.
See the BVRLA's Clean Air Zones page for information on the UK's existing and proposed CAZs.