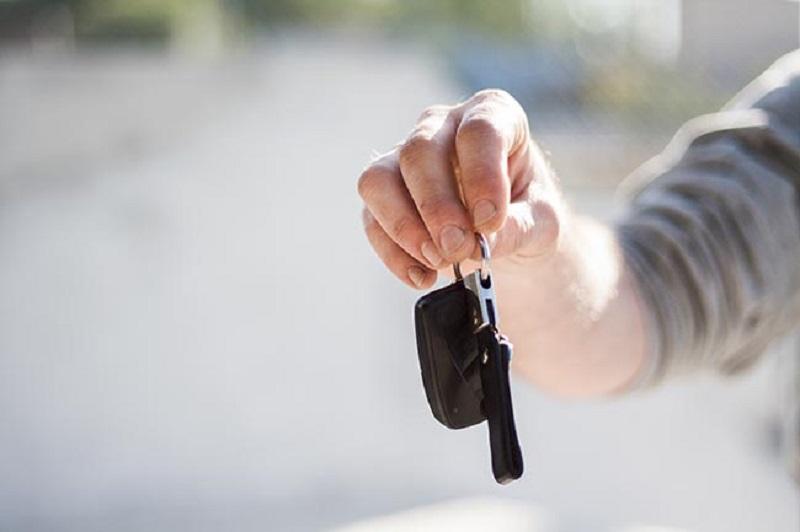 If you are a member of the public, or trade, please click here to visit our Consumer Advice page.
Private buyers and traders can access the data through companies including Experian and HPI in order to verify the mileage of a vehicle before purchasing it.
Each month you can submit mileage records (both in-life and disposal data) to the BVRLA. The benefits of doing so are:
• you receive a financial incentive from us because we make the data available to the mileage checking companies under a licence agreement
• you save time on administration - no longer will you have to reply to requests for information from mileage checking companies because BVRLA automatically sends them the information
• mileage data at disposal, as well as in-life, makes the history of used vehicles transparent to would-be buyers
• the data assists consumers and helps deter vehicle fraudsters
• helps BVRLA lobbying efforts, ensuring mileage recording at disposal is not mandatory
To find out more information, send a message via the red 'Enquiry' button.
If you have conducted a mileage check on a vehicle and 'BVRLA' appears on the report, this means that the vehicle was previously operated by a BVRLA member, a rental or leasing company. The BVRLA does not have access to this data. Any queries on this data should be directed to the data provider - details for these are below.
| Data Provider | Product Name | Customer Queries |
| --- | --- | --- |
| Experian | Auto Datacheck, Autotrader Vehicle Check, Carcheck.co.uk, icarcheck.net, Vehicle Mileage Check, RAC Car Data Check, instantcarcheck | 0844 481 5661 |
| HPI | AA Data Check, HPI Check | 01722 432385 |
Interested in this product?