All Vehicle Terrorism News
All Vehicle Terrorism News
Displaying 3 results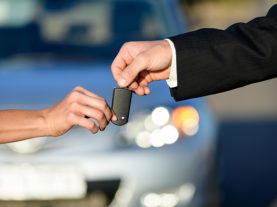 News
The BVRLA will be heading to Scotland later this year to host its popular 'Introduction to Daily Rental' course, which now also includes a module on Counter-Terrorism for Rental Firms.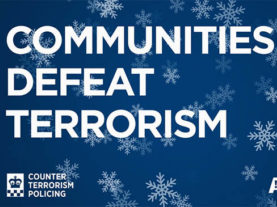 News
National Counter-Terrorism Police have launched a vigilance campaign encouraging individuals and businesses to remain alert in crowded spaces during the festive season and to report anything suspicious to police, staff or security.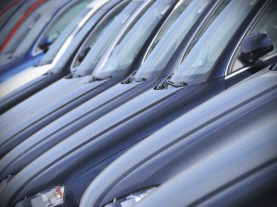 Press Release
The BVRLA has welcomed the news that motor insurers have voted for the Motor Insurance Bureau (MIB) to handle and pay the claims from victims involved in terrorist attacks where vehicles are used as weapons.