Vehicle Terrorism Content
Vehicle Terrorism Content
Displaying 3 results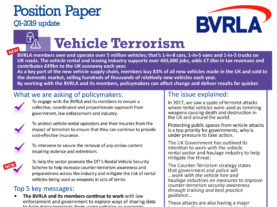 Position Paper
The BVRLA Position Papers outline the association's views, objectives and engagement activity relating to key policy areas affecting the industry.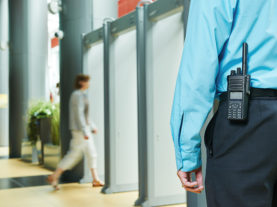 Guidance
We want to help those operating in the vehicle sector to mitigate the risk of an extremist attack. Therefore, we have put together a resource and guidance pack on the importance of effective customer qualification procedures.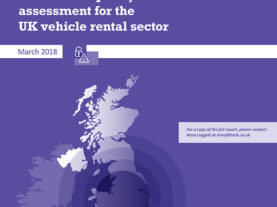 Policy
The BVRLA has published its full 32-page report assessing the impact of terrorism on the UK vehicle rental sector. Co-authored with the International Centre for the Study of Radicalisation, the report provides an authoritative insight and includes recommendations on how the sector hopes to work with law enforcement organisations and policymakers from across government.