All Motor Finance Content
All Motor Finance Content
Displaying 3 results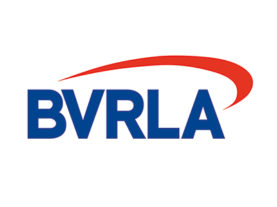 Consultation Response
BVRLA members see this review as an opportunity for simplification and enhancement of consumer protection and customer experience.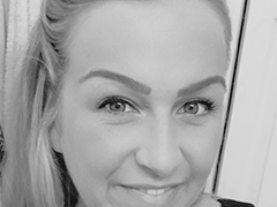 Blog
BVRLA Compliance Officer, Hayleigh explains the importance of preparing for the new FCA Senior Managers & Certification Regime, launching in December.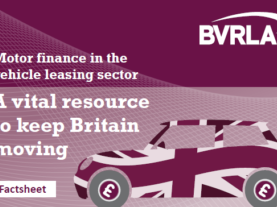 Policy
The BVRLA has published a Motor Finance Factsheet to support its policy work in this field. Motor finance provides an essential lifeline for millions of working families who rely on having the ability to access affordable finance to get a car or van to help them go about their daily business.