VAT on PCPs: Understanding the Changes
A webinar to help members understand the changes to the treatment of VAT on PCPs.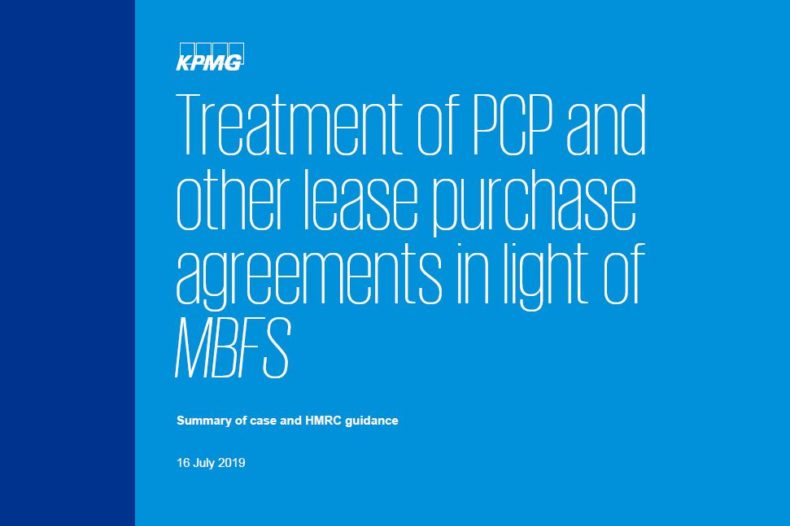 KPMG director of indirect taxes Mark Treacher will be discussing the changes, sharing examples of the issues encountered by clients with implementing the changes, as well as taking questions from BVRLA members. The webinar will be chaired by Jay Parmar, BVRLA Director of Policy & Membership.