Technical and Operational Management TOM Forum - June 2022
BVRLA forums guarantee lively discussion, debate, and the opportunity to network with like-minded peers. The forum will be back to an 'in-person' format for the June date and will continue to provide a unique opportunity to discuss the issues that are impacting your businesses and see how others are dealing with them.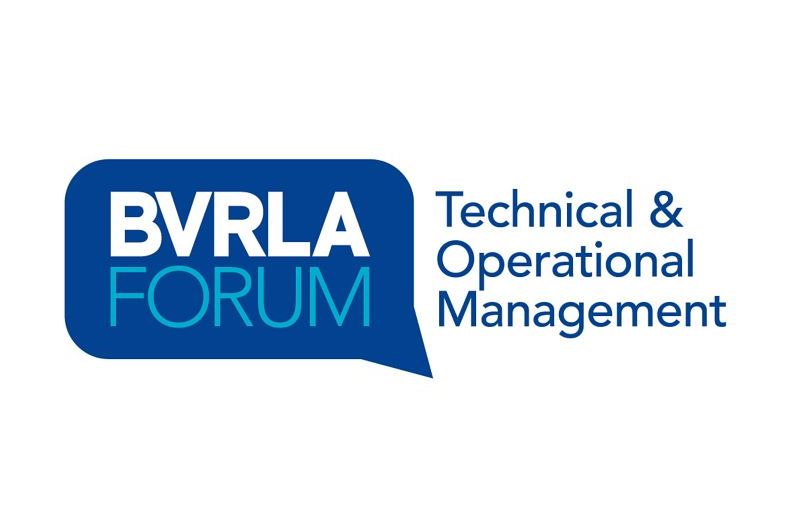 The June TOM Forum, taking place at Gaydon Motor Heritage Museum, will focus on the impact contract extensions are having on maintaining the fleet, adding the latest trend data for operating electric vehicles on fleet.
Clive Buhagiar, Head of Underwriting, BMW Financial Services and TOM Committee Chairman, will chair the event, which will close with a networking lunch for delegates to catch up with fellow professionals and share their experiences.
Presentations and a panel session featuring a collection of experts:
Vincent St Claire, Fleet Assist
Steve Thornton, i247
Dave Parry, FMG Group
Chris Crow, Fleet Assist
They will discuss a range of topics and share insights from across the sector, covering general market conditions, now vs two years ago, and trends in accident management.
The session will close with a panel discussion that will explore the general outlook for 2022 and any potential disruptors for delegates to be aware of.
Dean Hedger from The AA will deliver a presenation and field questions from the audience on the common reasons for EV breakdown and how they can be resolved. Using the association's data, Dean will present how EVs compare to ICE vehicles when considering key repair metrics.
Attendance at the forums requires a yearly subscription, which entitles BVRLA members to send up to two representatives to each of the three RVR or TOM forums throughout 2022. Members are encouraged to confirm their spot at the June forums – along with any dietary requirements – by emailing events@bvrla.co.uk.
If you are not subscribed but interested in attending, contact events@bvrla.co.uk.