Technical and Operational Management Online Forum - June 2021
Join us at our June Technical and Operational Management forum, where we can guarantee lively discussion, debate on the issues that are impacting you and your businesses now, and help you navigate business changes.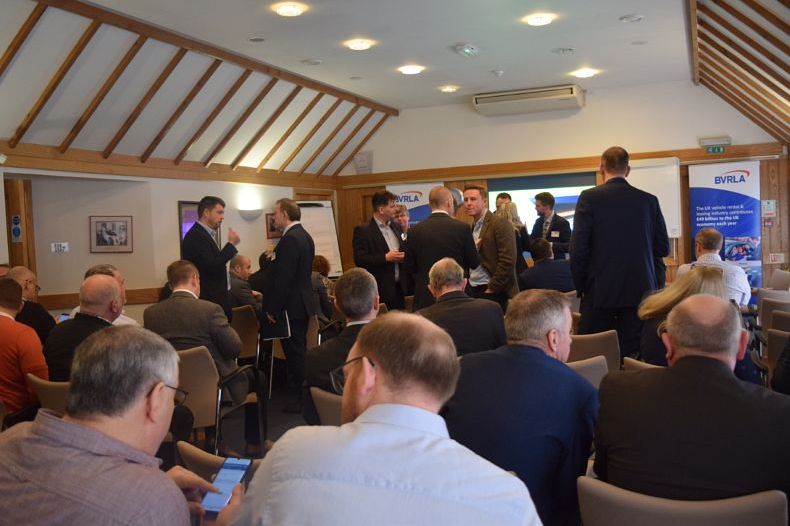 The event
We have pulled together expert speakers from across the fleet industry and its supply chain to bring you the very latest insights, data and real-world stories to assist with business planning for the coming months.
Booking information
Attendance at the TOM forums requires a yearly subscription of £400+VAT (this price remains unchanged from 2020). This entitles BVRLA members to send up to two representatives to each of the three digital forums throughout 2021, which is around £65+VAT per person per event.
Unsure if you are a forum subscription member or attending this forum for the first time? Please email events@bvrla.co.uk to find our more information or visit this page to read more.