Residual Value and Remarketing Forum - November 2019
An opportunity to discuss and debate key remarketing issues and comment on future legislation which may affect residual values.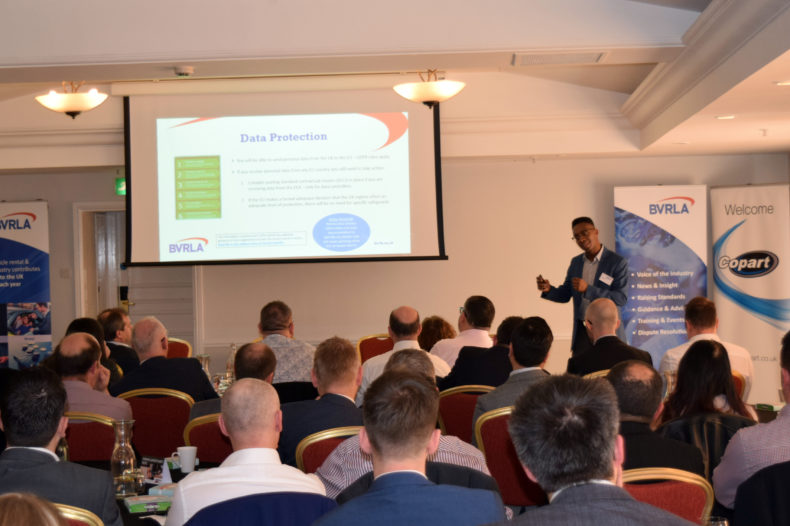 The forum embraces the many aspects of determining residual value risk, including pre-procurement, best practice in vehicle collection and vehicle resale. It provides a perfect networking opportunity for industry practitioners and the chance to hear first-hand expert commentary, news and views on market conditions, macro-economic developments and vehicle supply and demand.
Booking Information
Forum subscription members - use the red 'Book Event' link on the RH side of this page. No further charges will be applied.
Unsure if you are a forum subscription member or attending this forum for the first time? Please email events@bvrla.co.uk to find our more information or visit this page to read more.