Residual Value and Remarketing Forum - February 2022
Join us at our February Residual Value and Remarketing forum. We can guarantee lively discussion, debate and the opportunity to network with like-minded peers, on the issues that are impacting you and your businesses now, and into the future, and help you navigate this change.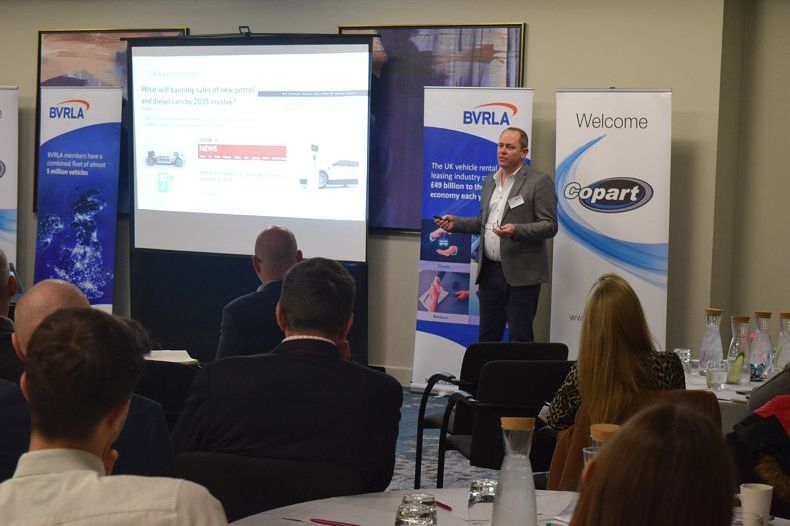 The event
We have pulled together expert speakers from across the fleet industry and its supply chain to bring you the very latest insights, data and real-world stories to assist with business planning for the coming months.
More information on agenda and speakers to follow.
Please email events@bvrla.co.uk to find our more information or visit this page to read more on Residual Value and Remarketing related matters.