Autumn Parliamentary Reception 2022
The BVRLA Parliamentary Reception, hosted in the House of Commons, provides the opportunity for members, Ministers, MPs, Peers and other influential guests to come together in support of the economic, societal and environmental contribution being made by the UK vehicle rental, leasing and fleet sectors.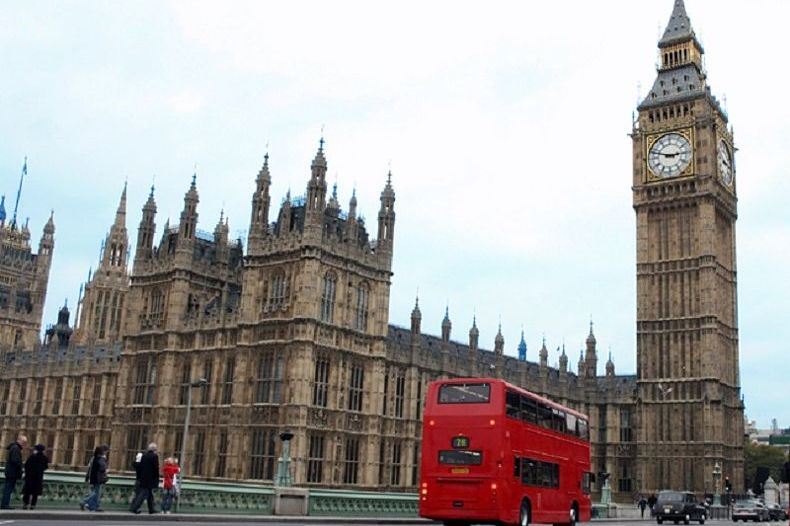 This year's event will include an update on the BVRLA's Road to Zero Report Card, charting the industry's progress on road transport decarbonisation.
Highlights from the 2021 event are available on the BVRLA website.